Women tend to worry much about their health thus healthy New Year resolutions are always a thing as the year ends. Amongst these many resolutions, eating right and being physically active are on top of the list. Unfortunately for many, these resolutions go on a downhill dive comes mid-January. Before you start listing your healthy New Year Resolutions, think back on the many resolutions you've made years before and do away with the same this year. Consider cutting down your list on doable goals and find ways to jump start them slowly but surely.
Basically, women should start their healthy journey this year with a health exam for important tests and screening. It may not sound sexy at all and sometimes upsetting to wait for the results but being up to date with your health screenings can actually lengthen your life and move you to healthier living. Taking vitamins such as Myra 300E will also help you achieve that healthy glowing skin.
Eating right or eating nutritious food comes in first on women's list of healthy New Year resolutions. This comes with women's resolve to lose weight, but sticking to certain foods and cutting on some food groups is a major setup for failure. Instead of depriving yourself of sweets or desert make practice moderation especially during special occasions. It is also advised to take vitamins C and zinc such as Conzace for stronger immunity.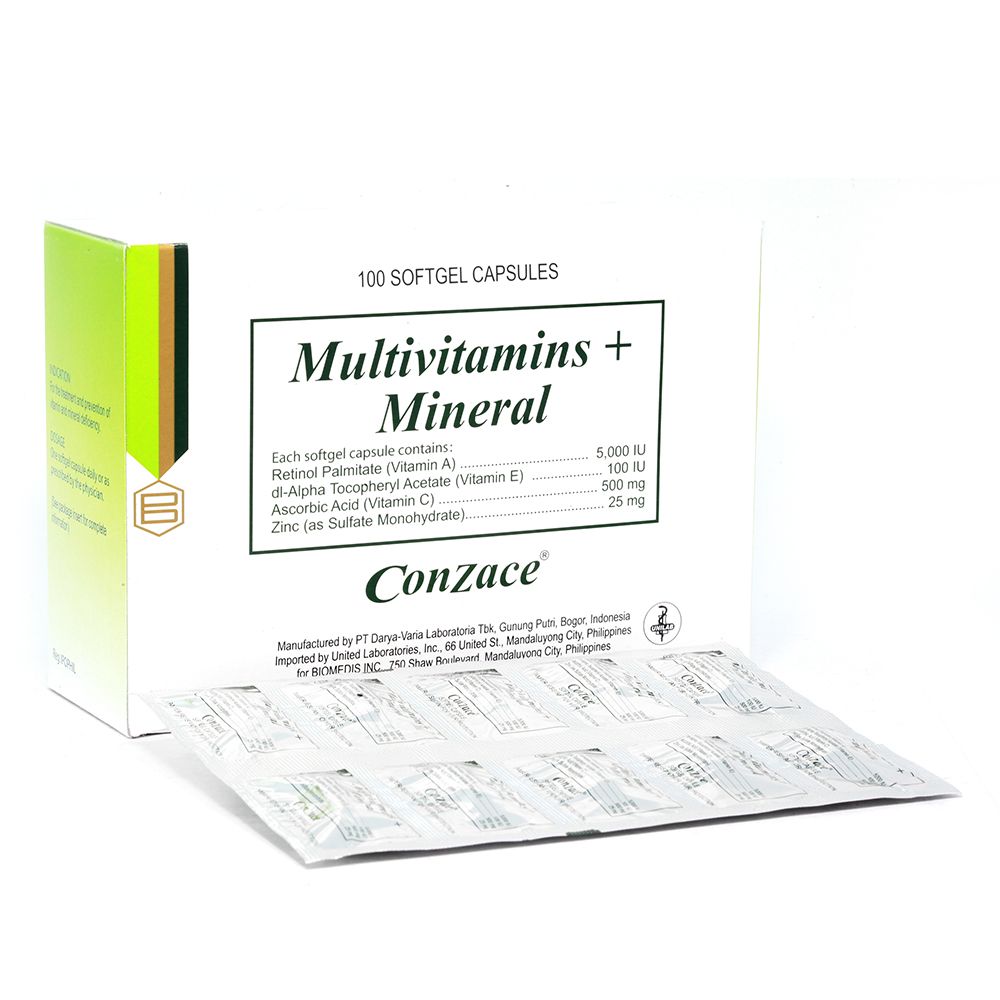 Exercising and being physically active is also a resolution that tends to head wayward after a few tries. When it comes to being physically active, it is best to set realistic goals and avoid judging yourself too harshly if you don't get your desired results in a certain time frame. There are many ways to start exercising and most of them cost nothing like jogging, trekking and yoga.