When you're hosting a gathering, it's common to worry about the house being clean, or having the right food. If you've got guests of all ages coming, it's also important to worry about keeping everyone at least somewhat entertained. It's always great to have a few games around the house that can easily be played by both children and adults. Whether you're having a formal get-together, or your kids just happen to have some friends over, something that all ages can enjoy is the perfect fit.
One game that fits the bill is called Cornhole. It's a deceptively simple looking game, usually involving two boards, set at a slight tilt, with one hole in each board. Bean bags are tossed at the boards and points are scored by either sinking the bean bag into one of the holes, or having a bean bag remain on the board without falling off the edge. You can play one vs. one, or in teams. Most anyone can successfully toss the bean bag at the board. Those with a little more skill (or luck) will get the bag in the hole.
In addition to this being a game for all ages, it is a great game to have along at outdoor events. With proper customizations, you can even play this game at night. When playing the game outside, consider getting some lights to go with your board. It makes it that much more fun in the dark. You can purchase the lights from a company like Custom Corn Toss , www.customcorntoss.com. They sell everything Cornhole related, including the Cornhole lights, that you can install easily on your existing game boards. FYI, they sell pre-painted boards, but for those of us who are always looking for another project to try with the kids, they also sell an unpainted set so you can paint / decorate your own. Your kids might enjoy trying out their artistic skills by coming up with their own design.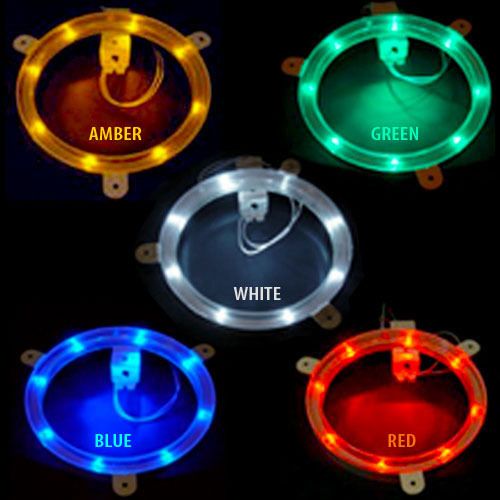 In theory, you can play this game inside or out, so it's not a bad thing to have around on a rainy day. Just make sure that your kids are pretty accurate 'toss-ers' so that they're not knocking anything off your walls in the heat of the game!